Stage Two is the largest pan-European competition for the best startups spinning out of leading universities.
Under the patronage of Dr Robert Habeck
Federal Minister for Economic Affairs and Climate Action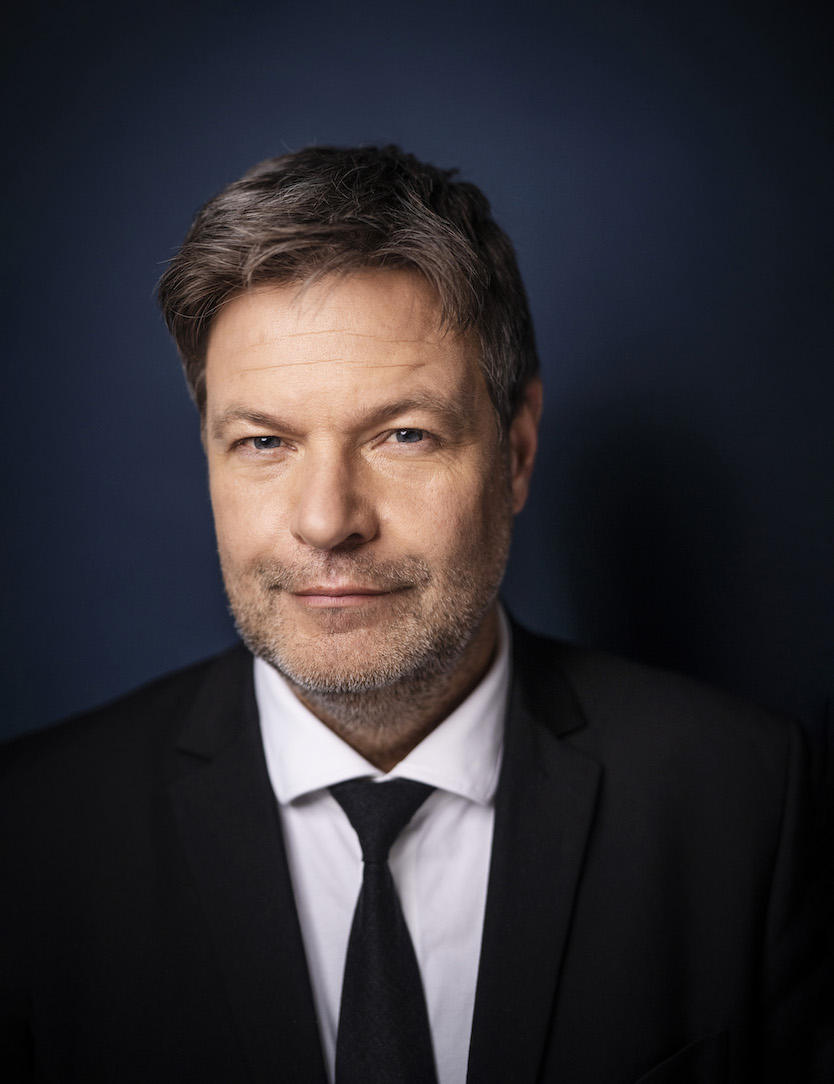 Stage One
University Rounds
→ March-July, 2023 → Europe
Hosted at each partner university. Nomination of best early stage startups.
Stage Two
Finals
→ October 19, 2023 → Radialsystem → Holzmarktstraße 33, 10243 Berlin
Nominated teams pitch during finals. Access to a European network of investors and industry leaders.
"Stage Two is the outstanding event for entrepreneurial talents who want to shake and change the world. They don't just enter the stage to pitch, to connect, to grow, but to ultimately shape our future and beyond."
Prof. Dr. Malte Brettel
Professor and Head of the Innovation & Entrepreneurship Group at RWTH Aachen University
"Stage Two is the go-to opportunity for all innovators and entrepreneurs among students to get real and lasting international exposure – to other elite student teams, corporates and top investors! A next level European experience."
Prof. Dr. Stephan Stubner
Professor at HHL Leipzig Graduate School of Management